Ohm Excavating Services
In business since 1971
Ohm Excavating is a highly trusted Excavating company in the lakes area of Audubon, MN. We take great pride in our reputation for honesty and trustworthiness which translates into accuracy of estimates, timeliness, quality of work, and professionalism which makes us second to none in the industry. Ohm Excavating has the equipment, personnel, and resources to get your project done on time and on budget. No project is too small.
Company Founder, Grant Ohm, identified a need for excavating services in the lakes area and purchased a backhoe to begin doing general excavating for homeowners in 1971. Grant has continued to expand the business services to install septic systems, footings for basements and crawl spaces, water lines, demolition work, as well as general excavating. Grant has over 50 years in the industry getting the job done right and has passed on his work ethic, expertise, and experience to his son David, who has joined the business for the past 25 years. David has continued to advance Ohm Excavating by adding Septic System Inspections as another service to the many residents and businesses established in the lakes area.
Some of our noteworthy projects include the septic systems at Detroit Mountain, Cormorant Inn and Suites, Cormorant Pub, numerous Resorts around the lakes area, as well as the majority of homes around the lakes.
Licensed – Bonded – Insured
Certified Septic System Installer
Certified Septic System Designer
Certified Septic System Inspector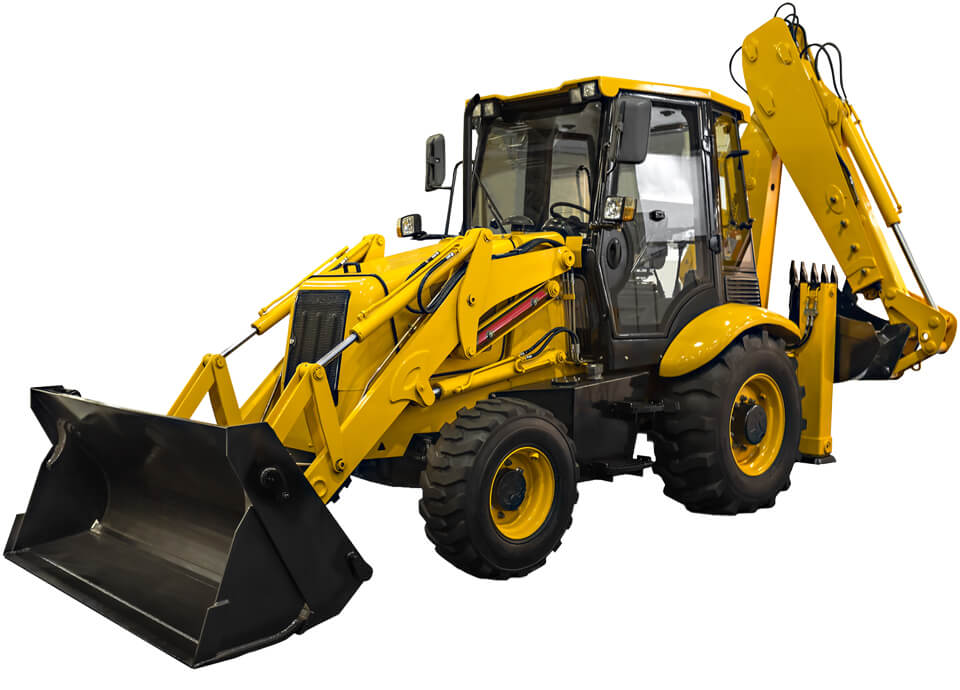 CONTACT US
Request a Free Estimate