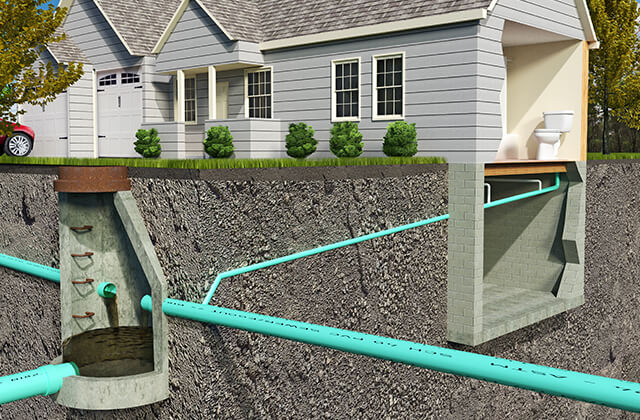 Septic Systems Installation & Design
We are Licensed Certified Installers, Designers, and Inspectors of Septic Systems. We design and install many different types of Septic Systems to include, although not limited to, gravity flow septic tank and drain fields, pressurized drain fields, lift pump mound systems, and holding tanks. We will only use high quality materials which are guaranteed.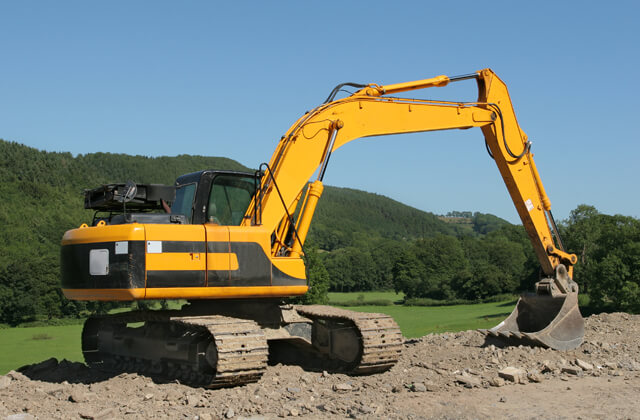 General Excavating
We have the equipment to accomplish your goals whether it is digging basements and footings, water lines, demolition work of houses and outbuildings, lot clearing or other needs. Our equipment includes backhoes, skid steer loaders, pay loader, and trenching equipment to meet your various excavating needs.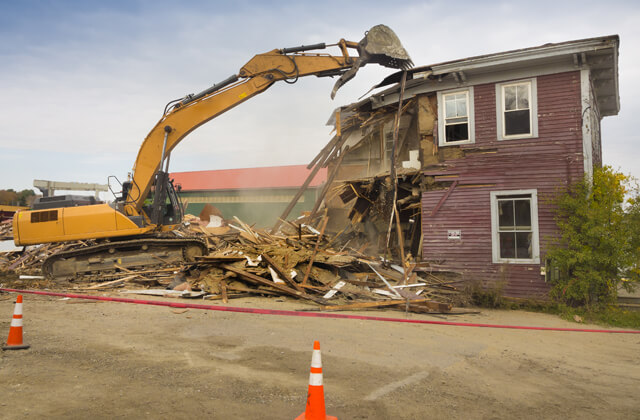 Demolition Work
We offer general demolition services, knock down and haul away houses, garages and any other out buildings.
Lot Clearing
We offer general lot clearing services to include stump removal, driveway, entrances to lot, land leveling, as well as earthworks to prepare your site for your needs.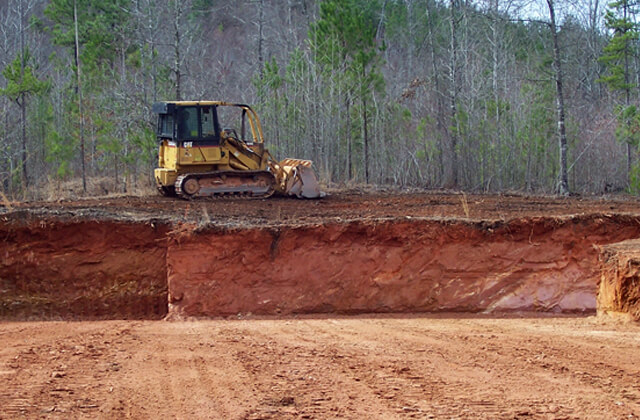 Basement Excavation
We have the experience and the equipment to meet your basement or crawl space needs. If you are a homeowner or a contractor looking to have a basement excavation done, we have the equipment to get the job done quickly and efficiently so you can begin construction of your home.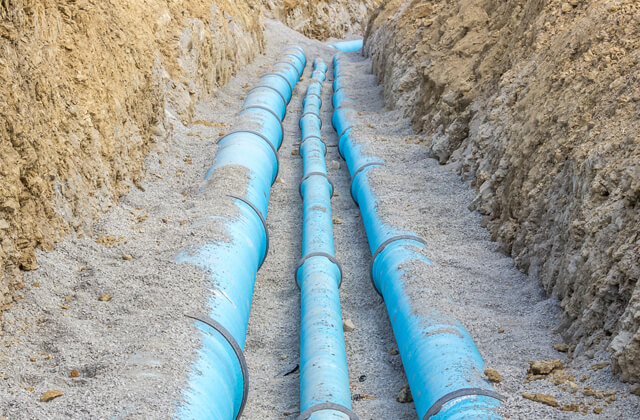 Water Lines
We have the equipment to dig water lines below the frost line as well as to trench in shallow water lines. We do both homeowner and commercial projects.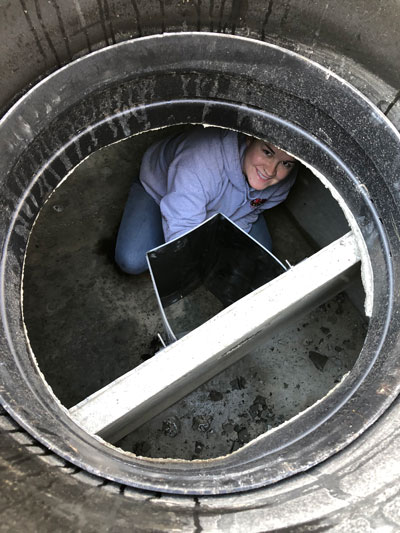 Septic System Compliance Inspection
CONTACT US
Request a Free Estimate