Septic Systems Installation & Design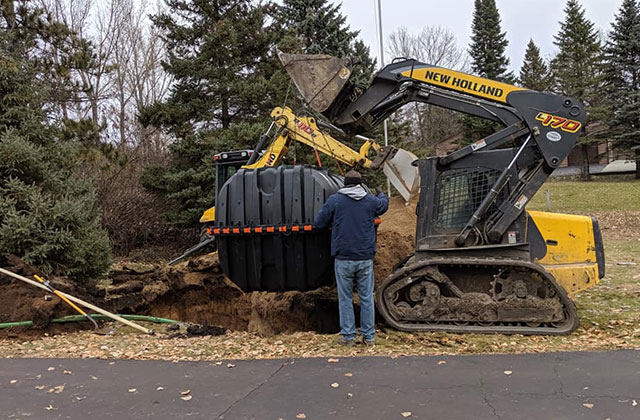 Let us take care of your septic!
Professional excavating services
We are Licensed Certified Installers, Designers, and Inspectors of Septic Systems. We design and install many different types of Septic Systems to include, although not limited to, gravity flow septic tank and drain fields, pressurized drain fields, lift pump mound systems, and holding tanks. We will only use high quality materials which are guaranteed.
CONTACT US
Request a Free Estimate