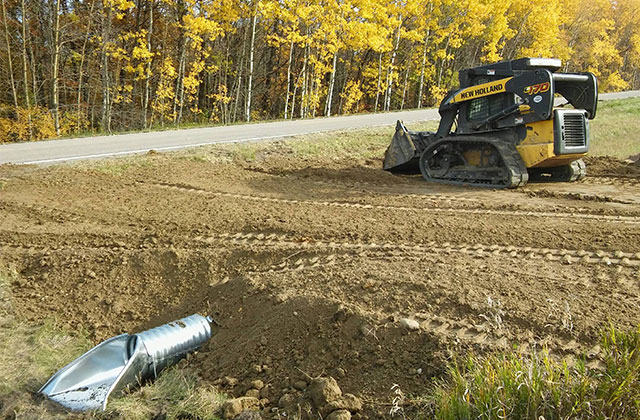 Let us take care of your excavating!
Professional excavating services
We have the equipment to accomplish your goals whether it is digging basements and footings, water lines, demolition work of houses and outbuildings, lot clearing or other needs. Our equipment includes backhoes, skid steer loaders, pay loader, and trenching equipment to meet your various excavating needs.
CONTACT US
Request a Free Estimate